I can't find a specific publication but I know it's available on PressReader
The best place to find publications available to you is directly on our platform. Generally if you don't see it, it's not available for you. Not all publications are available in all territories. This is strictly dependent upon the publishers' discretion to provide access to libraries
There are explicit content on PressReader that is not OK for our library
In terms restrictions of categories and specific titles, PressReader will apply with applicable law. We recognize that some countries have sensitivity to various contents due to religion and culture. Where we can confidently restrict content will be if the government has a morality clause, not if it is a personal preference. Please note that PressReader cannot become a censorship service as this can potentially disrupt our relations with publishers on a business level. If you require restrictions to specific content, please provide us a detailed explanation at libraries@pressreader.com.
Page not available
In the case of 'Page not available' error, please visit
PressReader Twitter
feed for notifications about technical outages we may be experiencing. This may also be due to an error with URL or Proxy integration with PressReader. Please contact libraries@pressreader.com if you are unsure if this is the case.
Padlocks on publications
When you try to access a publication and see padlocks beyond the first page, there are a number of reasons why this would be the case. 
1. You are not being authenticated to use PressReader. To verify this, you should see a green cup located at the top left corner of PressReader. No green cup means you do not have full access to the content. Begin by clearing your browser cache and cookies, close your window and try signing on again. Click here for instructions on how to clear browser cache and cookies.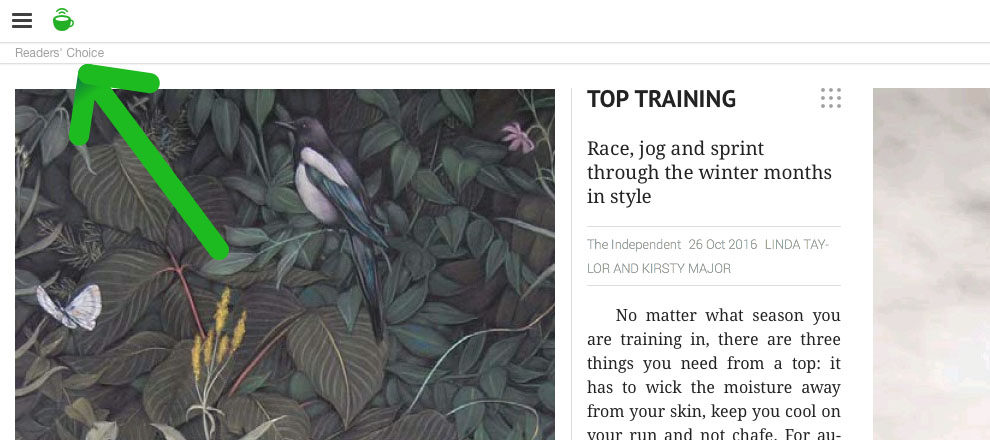 2. PressReader subscription for the library you are trying to access from is no longer valid. To verify this information, please check your subscription on PressReader Hub. Active subscriptions should be indicated with 'Valid' once you sign in.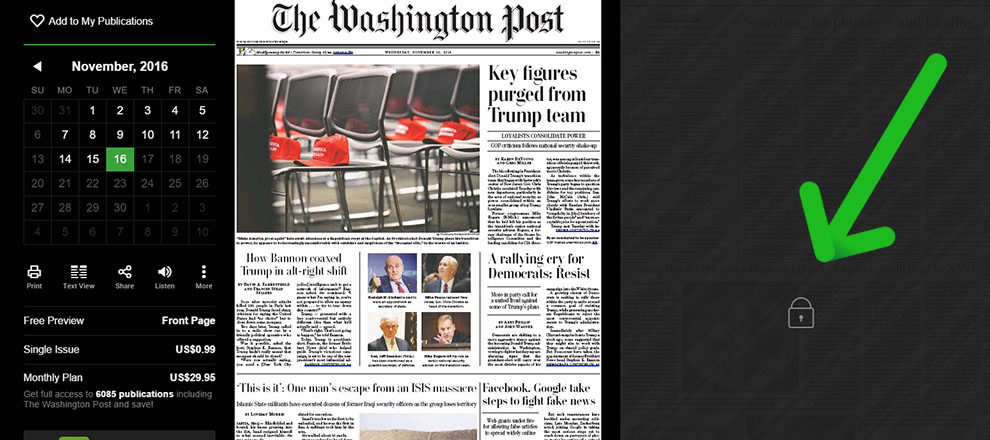 3. The publication is restricted for you. Very rarely, we encounter publishers and/or institutions who request to restrict titles to particular audiences or for specific location(s). This may simply be a decision made by the publisher or libraries who are concerned of explicit content that my be offensive to their users.
Keep getting diverted to home page
Unfortunately, this means that the library or institution users are trying to access PressReader from no longer subscribes. Contact the library directly to verify and inquire if this information is correct. If not, please contact us at libraries@pressreader.com indicating the subscription term for the library.
The statistics gathering is stopped due to the problem with message queue
These numbers reflect statistics for the last 24 hours of access. The error is due to large amounts of data being transferred to our server. The bar chart below and exported reports should be used instead as a reference for analytics.